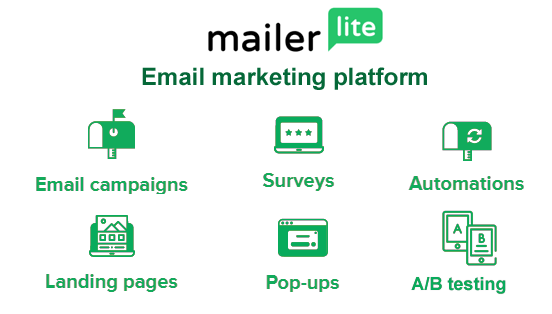 ---

Marlite allows Stacey to achieve a lot with the free plan. The user-friendly user experience and template builder and lots of tips online also helps make quick changes and develop a mini system.

Segmenting subscribers into focused groups so that I deliver content specific to their needs is also easy.

MailerLite can be used in many other cases. If you belong to an organization, a club or just write a blog, you could benefit from MailerLite. Even if you have no interest in upgrading, you might find the free plan. Have a look, if you sign up, you will get a $20 credit immediately.
*This is an affiliate link. If you choose to purchase after clicking the link, I may receive a commission at no extra cost to you. Only products I use are recommended because I believe they are genuinely helpful and useful. Have a look yourself, and see if  you believe it will help you too. Enjoy!