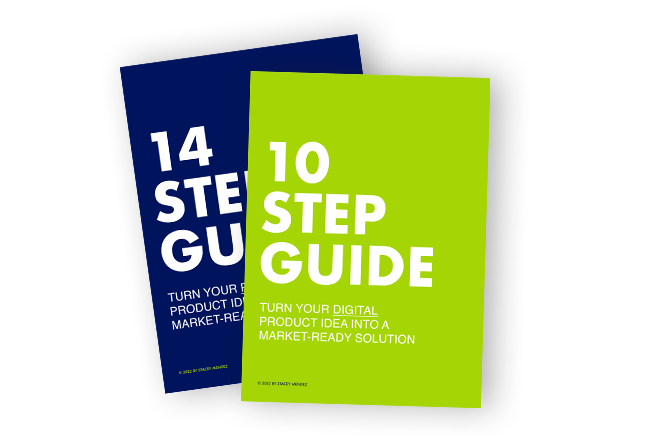 ---
Get the roadmap to turn your product idea into a market ready solution. Learn the A-Z proven process. From initial idea to market & ready to sell.
You've probably spent days, months, or even years thinking about a brand-new product idea. The next step is, to know all the steps and have a better strategic idea of what could be involved. This step-by-step guide will help you find out what they are.
By using these guides, you'll:
Have a clear understanding of the main steps involved for your product idea (Physical or digital).
Double check where you are in your journey.
Follow the path with greater confidence and be able to anticipate what's next. Instead of being blind sided or hit with unknowns.
Get lifetime updates
Bonus: Opportunity to have a product strategy call
Why did I make this?
Because during the years of being in the design and entrepreneur communities, I realised there are lots of people & small business owners wanting the roadmap, or strategic stance of what's involved in creating and bringing a product idea to market. 
How can I keep up with other tools & products you're creating?
Sign up to the newsletter or keep checking the resources section of the website.
---
PHYSICAL PRODUCT IDEA GUIDE: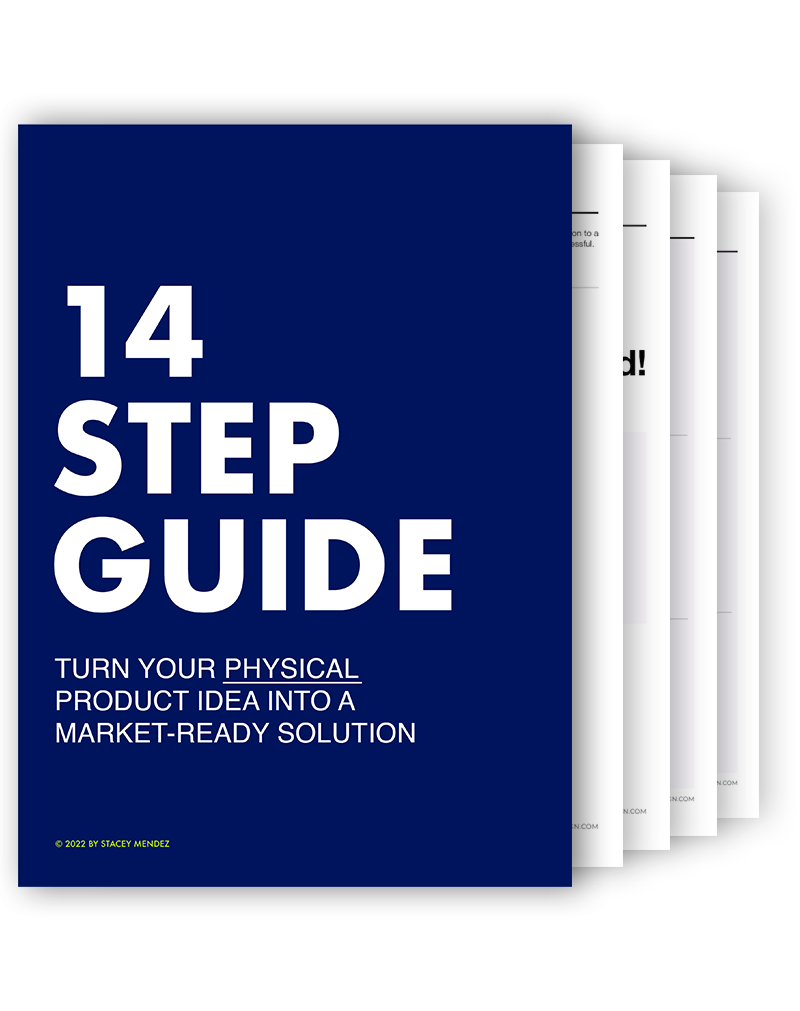 DIGITAL PRODUCT IDEA GUIDE: